For members
Sputnik, Schnucki, Tailbone? The baby names banned in Austria
In Austria, there are certain rules around naming a child - with some names completely banned.
Published: 11 August 2021 09:24 CEST
Updated: 6 September 2021 09:53 CEST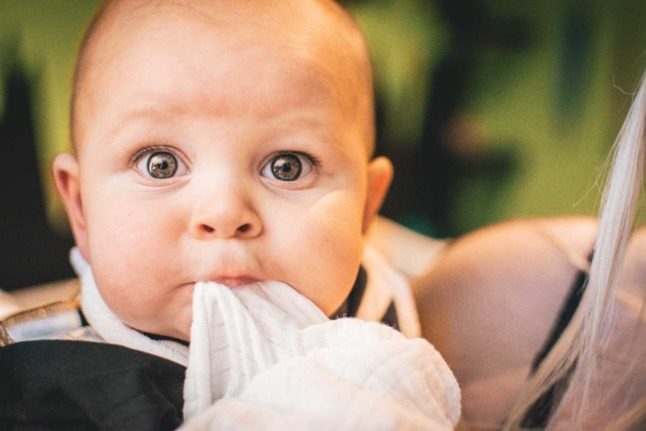 What baby names are not allowed in Austria? Photo by Matt Walsh on Unsplash
Divorce in Austria: How the 'culpability principle' works and what you need to know about it
Austria is one of the countries where divorce can get extra messy as both parties may dispute in court whose "fault" it is when a marriage crumbles.
Published: 13 July 2022 13:25 CEST