For members
'Problem animals': Why are wolves disappearing across Austria?
Despite numbers shrinking in recent years, some are arguing Austria has an issue with "problem wolves".
Published: 5 August 2021 11:34 CEST
Updated: 19 August 2021 11:52 CEST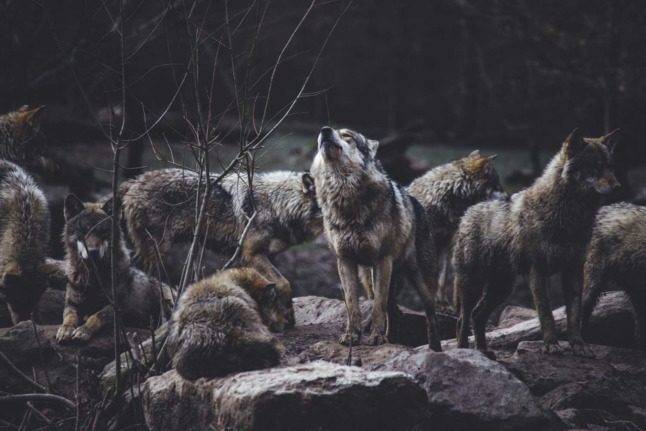 Wolves are disappearing in Austria. Why? Photo by Thomas Bonometti on Unsplash
For members
How to drink coffee like an Austrian
If there's one image that comes to mind when you think of Austria, it's probably the grand interior and delicious aroma of a traditional coffeehouse.
Published: 4 November 2021 09:59 CET
Updated: 7 November 2021 09:28 CET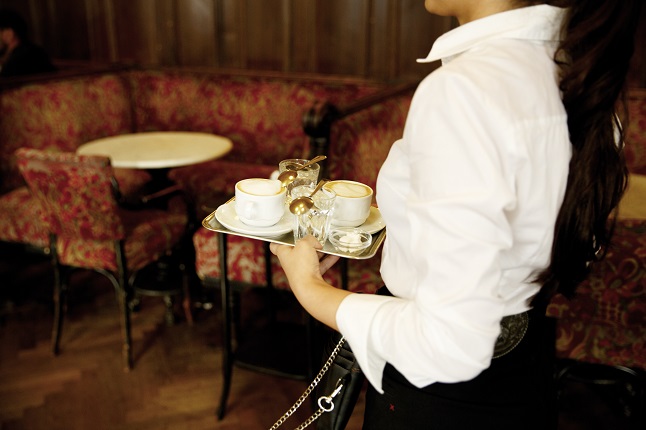 There's an etiquette and special language to drinking coffee in Austria, but even as a non-native you can pick it up. Photo: WienTourismus/Peter Rigaud