For members
What you need to know about cycling in Austria
Each country has its own rules and regulations when it comes to navigating the road and in Austria it's no different - there are even special rules for cyclists.
Published: 4 August 2021 10:22 CEST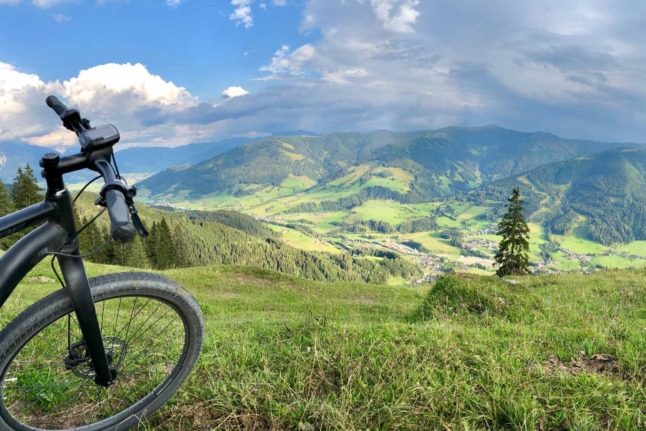 A cyclist looks out across the Sonnberg in Austria Photo by Matthias Patzuda on Unsplash
For members
What is Austria's Mutter-Kind-Pass and how is it changing?
The Mutter-Kind-Pass is hitting the headlines as the Austrian Federal Government plans a reform of the scheme. Here's how it works now, why it is necessary and how it will change in the future.
Published: 16 November 2022 16:41 CET