For members
Can I have a barbecue on my balcony in Austria?
Summer is here, making it the perfect time to grill. But are you allowed to do it - and under what circumstances can your landlord stop you?
Published: 30 July 2021 14:44 CEST
Updated: 1 August 2021 09:32 CEST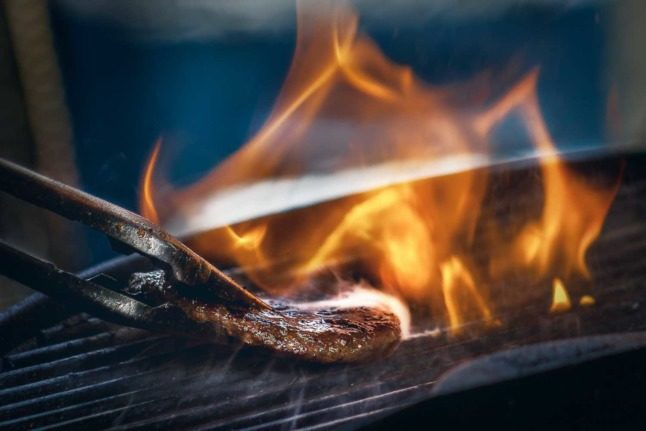 Grilling in Austria. What are the rules? Photo by James Sutton on Unsplash
EXPLAINED: Everything you need to know about recycling in Austria
Austria is keen on recycling, but the many different types of waste cans are sometimes confusing to newcomers and foreigners. Here's what you need to know.
Published: 23 May 2022 14:30 CEST