For members
Where in Austria do all the British residents live?
Latest official figures from Statistik Austria show that 11,529 British people live in Austria. But where are they based?
Published: 8 July 2021 16:26 CEST
Updated: 11 July 2021 10:32 CEST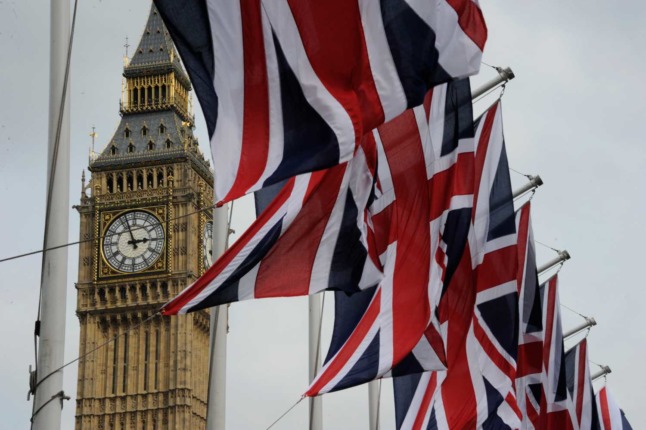 Where do the Brits live in Austria? Photo: Damien MEYER / AFP
Donauinselfest: What you need to know about Austria's biggest open air festival
Austria has the largest free open-air festival in Europe, and the Donauinselfest is taking place this weekend. Here is what you need to know.
Published: 24 June 2022 15:11 CEST