For members
IN DETAIL: How Austria will relax coronavirus measures from Thursday
Austria will relax almost all coronavirus measures from July 1st. Here's what you need to know.
Published: 22 June 2021 11:53 CEST
Updated: 30 June 2021 15:12 CEST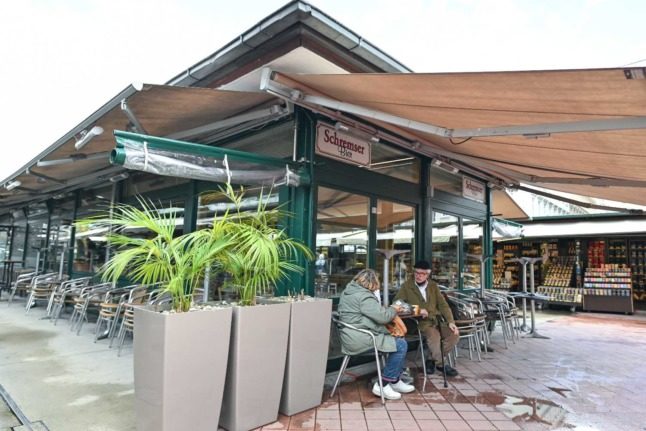 Austria will relax almost all rules from July 1st. Photo: JOE KLAMAR / AFP
For members
UPDATED: Will Austria bring back face mask mandate to battle rising Covid cases?
As the number of Covid-19 infections and related hospitalisations rises in Austria, many are asking for new measures to be adopted, especially a mask mandate.
Published: 6 October 2022 11:45 CEST
Updated: 11 October 2022 09:14 CEST