For members
What 'Mahlzeit' means and how to use it in Austria
Anyone familiar with Austria will tell you that the only German word you need to know between 11am and 1pm is "Mahlzeit" – especially in the workplace.
Published: 18 June 2021 17:51 CEST
Updated: 20 June 2021 09:56 CEST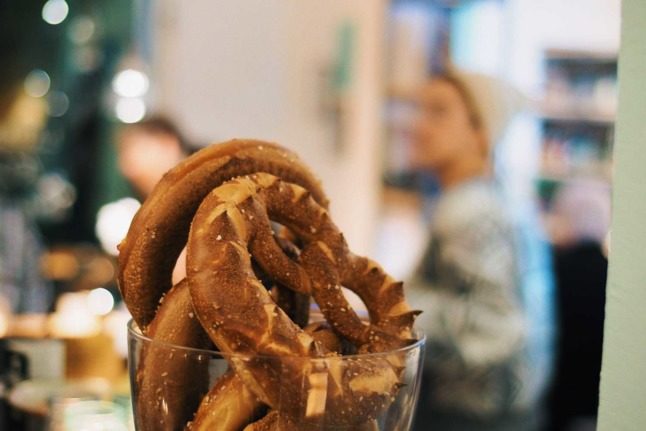 What is Mahlzeit and what does it mean? Photo by Jens Mahnke from Pexels
Austria's empress: These are latest TV shows and movies about Sissi
A new movie and two TV shows are set to reignite the fascination with Austrian Empress Elisabeth, popularly known as Sissi.
Published: 20 May 2022 09:38 CEST