For members
How to get an English-speaking therapist in Austria
Living overseas and navigating a different language can be stressful at the best of times. Throw in a pandemic and ongoing travel restrictions and the pressure can become overwhelming, which is where therapy comes in.
Published: 14 June 2021 17:01 CEST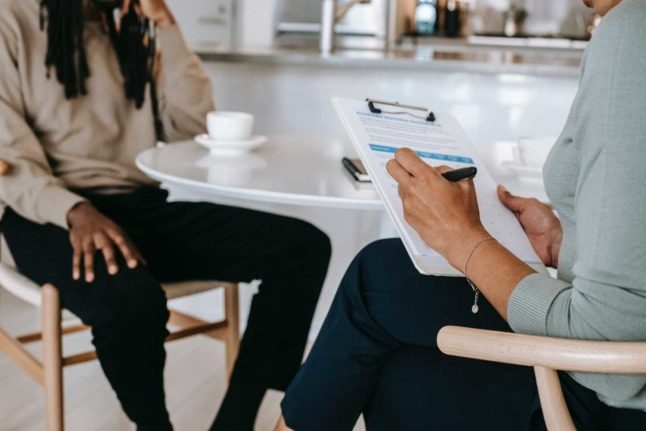 How do you get an English-speaking psychologist in Austria? Photo by Cottonbro from Pexels
For members
How to dispose of unwanted furniture or whitegoods in Vienna legally
Got an unwanted mattress, fridge, or sofa? Here's how you can legally get it off your hands in Vienna.
Published: 18 May 2022 11:41 CEST