For members
Housing in Austria: Where are prices steady – and where are they on the rise?
Since 2015, the cost of housing in Austria - whether that be in an apartment, house or for vacant land for building - has been on the rise. Here's where costs have risen - and by how much.
Published: 7 June 2021 12:12 CEST
Updated: 12 June 2021 11:55 CEST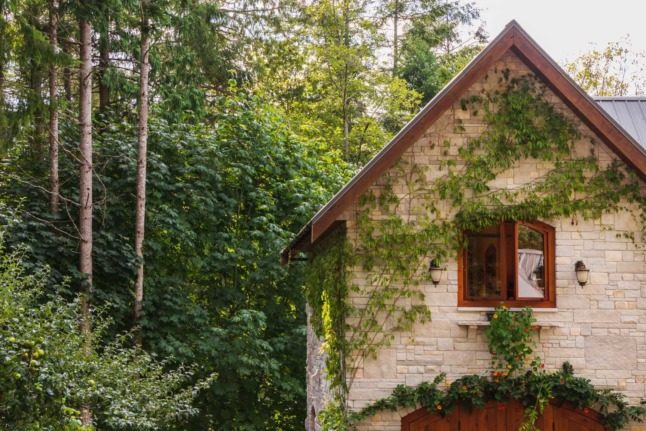 Where are house prices on the rise in Austria? Photo: Photo by Greg Rosenke on Unsplash
For members
Can British people in Austria claim the winter fuel payment from the UK?
It's no secret that winter is set to be expensive with rising energy costs. But some British people in Austria might be able to access financial support through the UK benefits system.
Published: 16 November 2022 11:47 CET