For members
Familienbeihilfe: What you need to know about Austria's child support benefits
Do you have a child or children in Austria? You may be eligible for support benefits. Here's what you need to know.
Published: 4 June 2021 10:46 CEST
Updated: 5 June 2021 09:38 CEST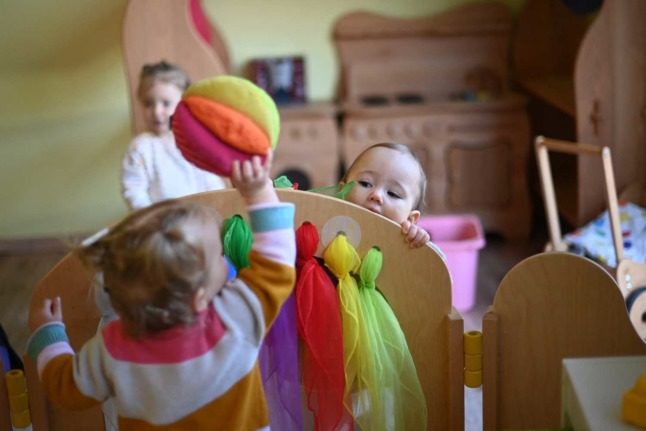 Two budding volleyball players sharpen their tools at a kindergarten. Photo: Ina FASSBENDER / AFP
For members
What is Austria's Mutter-Kind-Pass and how is it changing?
The Mutter-Kind-Pass is hitting the headlines as the Austrian Federal Government plans a reform of the scheme. Here's how it works now, why it is necessary and how it will change in the future.
Published: 16 November 2022 16:41 CET