For members
How to get a Covid 'recovery certificate' in Austria to comply with EU travel scheme
Residents in Austria can now get a special certificate to prove they have recovered from Covid-19 that will comply with the EU's Covid-19 certificates in order to enable travel within the bloc this summer. Here's what you need to know.
Published: 31 May 2021 13:31 CEST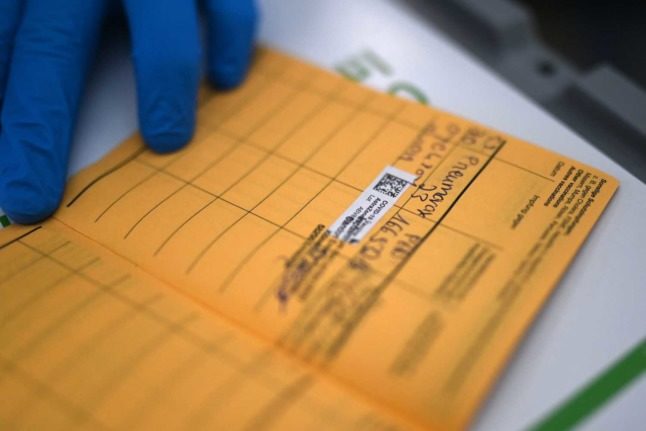 A close up of a vaccination card as a doctor enters details about a Covid jab. How do you prove you have had the virus in Austria? Photo: INA FASSBENDER / AFP
For members
From inflation to Covid: What to expect from Austria's winter season
Austria's lucrative winter season has already been hit by pandemic restrictions for the past two years. But this year there is also record inflation, staff shortages and an energy crisis to deal with.
Published: 30 August 2022 17:06 CEST
Updated: 13 September 2022 09:30 CEST