For members
What are the top jobs for international residents in Austria?
Austria is home to many global companies and organisations, making it a great location for international job seekers.
Published: 17 May 2021 09:59 CEST
Updated: 12 August 2021 10:52 CEST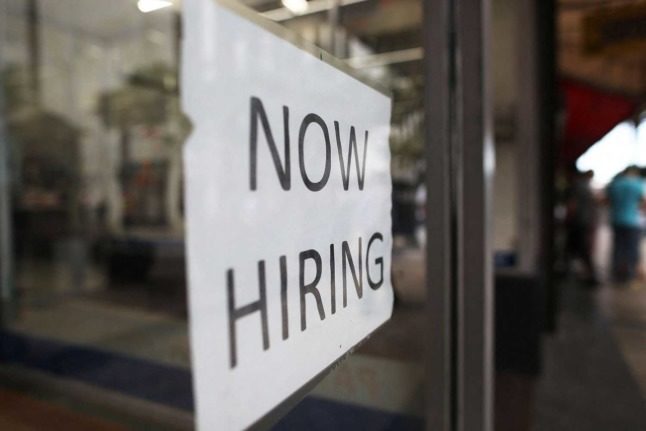 A sign in a window says 'now hiring'. Photo: JOE RAEDLE / GETTY IMAGES NORTH AMERICA / GETTY IMAGES VIA AFP
EXPLAINED: What to do if you experience online abuse in Austria
Following the suicide of an Austrian doctor who received threats from Covid-19 anti-vaccination activists, the government has now launched a new campaign to help victims of online abuse.
Published: 9 August 2022 15:16 CEST