For members
Can foreigners buy property in Austria?
More and more people are moving to Austria from abroad, while others might be planning to do so in the future. So how easy is it for foreign nationals to buy a home in Austria?
Published: 11 May 2021 14:24 CEST
Updated: 21 August 2021 14:43 CEST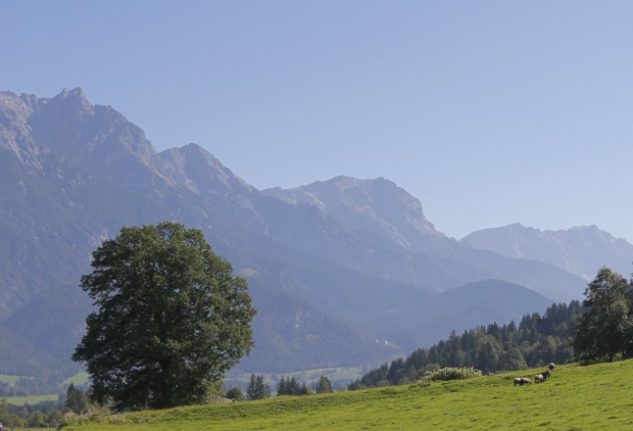 Views like these explain the appeal for buyers in Salzburg. AFP PHOTO / ALEXANDER KLEIN. 
For members
EXPLAINED: The rules for buying property in Graz as a foreigner
Buying property as an international resident in Austria is not a standard process across the country, and there is a key difference in the Styrian city of Graz.
Published: 12 August 2022 09:38 CEST