For members
Can foreigners buy property in Austria?
More and more people are moving to Austria from abroad, while others might be planning to do so in the future. So how easy is it for foreign nationals to buy a home in Austria?
Published: 11 May 2021 14:24 CEST
Updated: 21 August 2021 14:43 CEST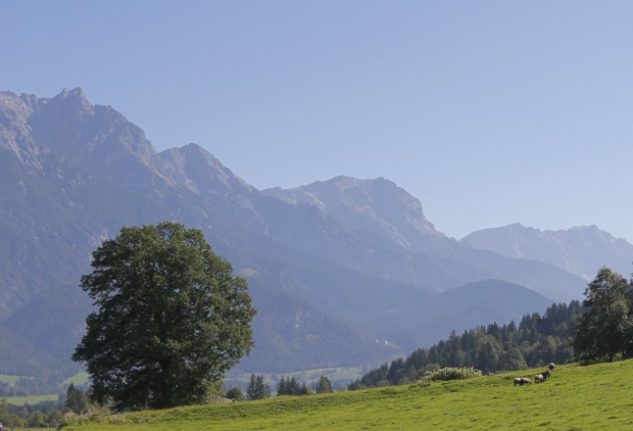 Views like these explain the appeal for buyers in Salzburg. AFP PHOTO / ALEXANDER KLEIN. 
For members
Where to find property in Austria for under €100k
Austria is not known for being a cheap country and property prices are higher than in some other European countries, but it's still possible to find property bargains, some for even under €100k.
Published: 15 August 2022 09:08 CEST