For members
Seven hazards to avoid when you're outside in Austria
Nature in Austria can be deceptively dangerous. Here's The Local's handy guide to surviving the great outdoors when you live in Austria.
Published: 4 May 2021 09:59 CEST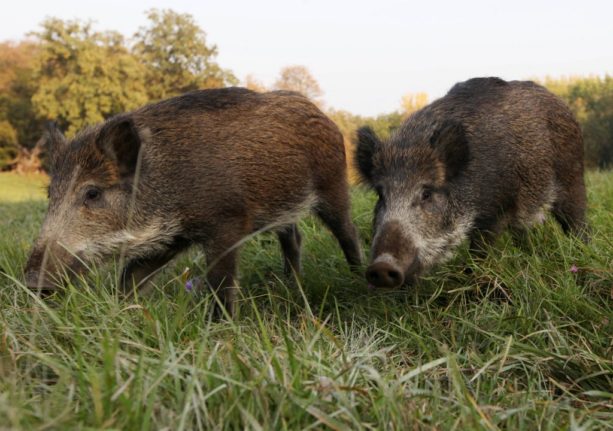 Two wild boar cubs (Sus scrofa) are pictured on October 11, 2008 in the Lainzer Tiergarten, a 25 square kms growth forest west of Vienna that was constituted more than 200 years ago under Empress Maria Theresa of Austria and her son Josef II. Every year more than 500,000 people walk in the forest and watch free wild animals. The forest is also used for hunting, mostly by wardens and wealthy guests. AFP PHOTO/DIETER NAGL (Photo by DIETER NAGL / AFP)
ANALYSIS: Is Vienna in good hands with 'crisis manager' mayor Ludwig?
No Austrian politician has become more disputed and exposed to the public than Michael Ludwig, the mayor of Vienna. But as his political opponents grow could the city's so-called "crisis manager" yet come out on top?
Published: 17 June 2022 10:52 CEST