For members
UPDATED: When will Americans be able to travel to Austria again?
Travel is starting up again all over Europe and indeed the world. What are the rules for Americans entering Austria?
Published: 22 April 2021 12:07 CEST
Updated: 23 June 2021 14:48 CEST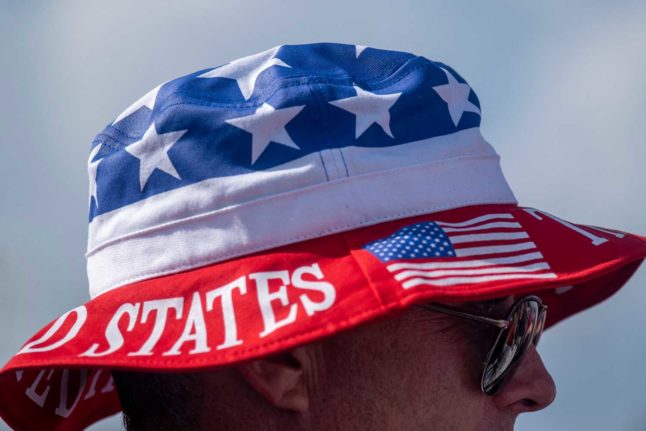 A man in an American flag hat. Photo: Ricardo ARDUENGO / AFP
For members
UPDATED: Will Austria bring back face mask mandate to battle rising Covid cases?
As the number of Covid-19 infections and related hospitalisations rises in Austria, many are asking for new measures to be adopted, especially a mask mandate.
Published: 6 October 2022 11:45 CEST
Updated: 11 October 2022 09:14 CEST