For members
Austrian clichés: How true are these ten stereotypes?
What do people think of when they imagine Austria? Probably The Sound of Music film, cakes, Freud and a penchant for Lederhosen. The Local investigates if there really is any truth to the most common stereotypes about Austrian people.
Published: 19 April 2021 15:28 CEST
Updated: 12 March 2022 07:26 CET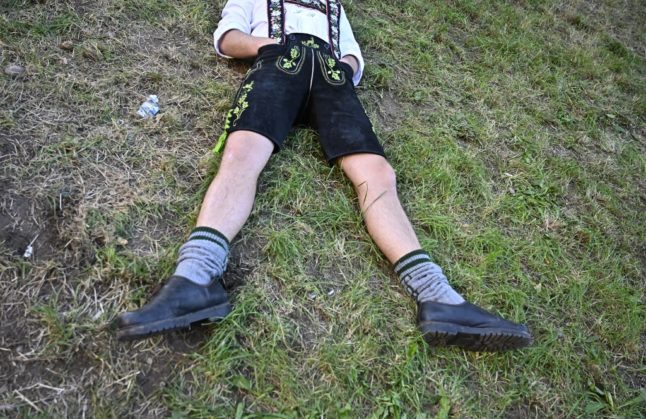 Tobias SCHWARZ / AFP
EXPLAINED: Everything you need to know about recycling in Austria
Austria is keen on recycling, but the many different types of waste cans are sometimes confusing to newcomers and foreigners. Here's what you need to know.
Published: 23 May 2022 14:30 CEST