For members
How to celebrate Easter like an Austrian
From cakes in the shape of a baby lamb to 'Green Thursday', Easter in Austria can feel a little different. Here's your guide to the festivities.
Published: 26 March 2021 13:33 CET
Updated: 17 April 2022 10:42 CEST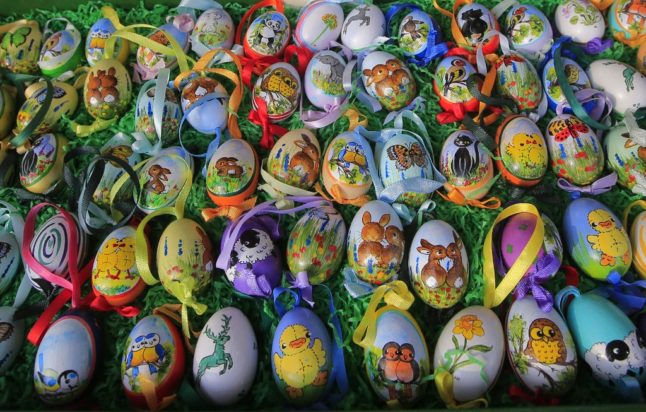 ALEXANDER KLEIN / AFP
For members
What is Austria's Mutter-Kind-Pass and how is it changing?
The Mutter-Kind-Pass is hitting the headlines as the Austrian Federal Government plans a reform of the scheme. Here's how it works now, why it is necessary and how it will change in the future.
Published: 16 November 2022 16:41 CET