For members
IN NUMBERS: How many people become Austrian each year – and where do they come from?
Despite the difficult process, thousands of people become Austrian each year. Here's what you need to know.
Published: 11 March 2021 17:38 CET
Updated: 12 March 2021 16:23 CET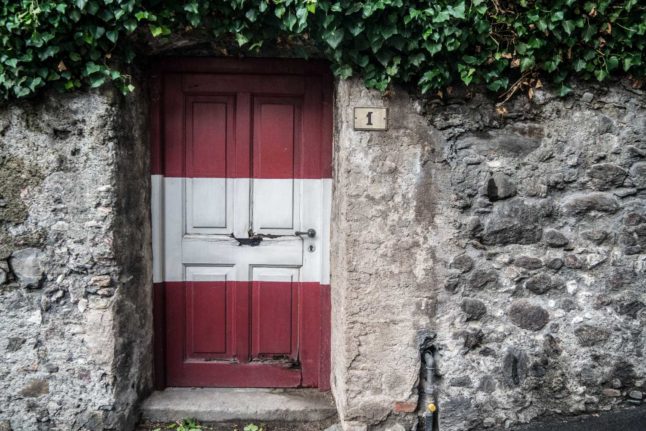 Photo by Ante Hamersmit on Unsplash
For members
Reader question: Will my children get an Austrian passport if born in Austria?
Having an Austrian passport can bring many advantages, including rights to stay in the country and to vote in national elections, but are children born and raised here entitled to it?
Published: 25 March 2022 12:04 CET
Updated: 3 April 2022 08:44 CEST