For members
How to speak Austrian: These are the major differences between Austrian and High German
Austrians and Germans speak the same language - in theory. But there are a number of small differences which you need to master if you want to truly feel at home in Germany's neighbouring Alpine state. 
Published: 10 March 2021 09:55 CET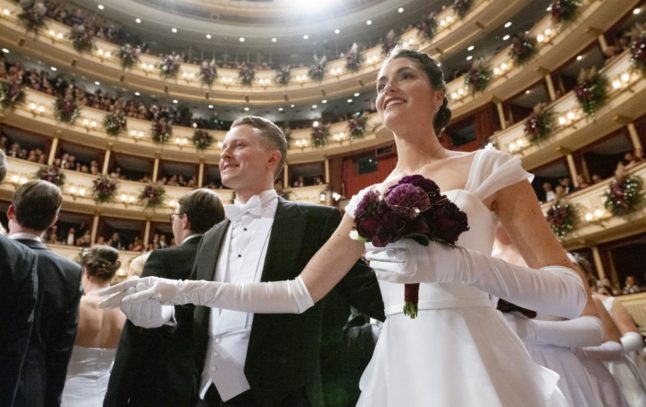 JOE KLAMAR / AFP
For members
Austrian traditions: How to celebrate St. Martin's Day in Austria
Austrians celebrate St. Martin's Day, also known as Martinstag, even if it is not an official bank holiday. From traditional food to parades, here's how to enjoy the day.
Published: 10 November 2022 12:16 CET
Updated: 11 November 2022 11:27 CET