Long suffering from declining popularity, long-distance trains have again become popular all across Europe due to environmental concerns. 
READ MORE: Switzerland to expand night train links to Rome, Barcelona and Amsterdam 
One of the most hotly anticipated networks is the ÖBB (Austrian federal railways) Nightjet service. 
Set to launch in 2022, the network will link with Switzerland's SBB (Swiss federal railways) to provide night trains all across the continent. 
MAP: Return of night trains across Europe comes a step closer 
The lines are expected to link Austria and Switzerland with Germany, Holland, Italy, Croatia, Hungary, the Czech Republic, Spain, Belgium and a range of other European destinations. 
The 'lightweight' trains will run more quietly and will be longer lasting than existing models, while being more accessible for people with disabilities.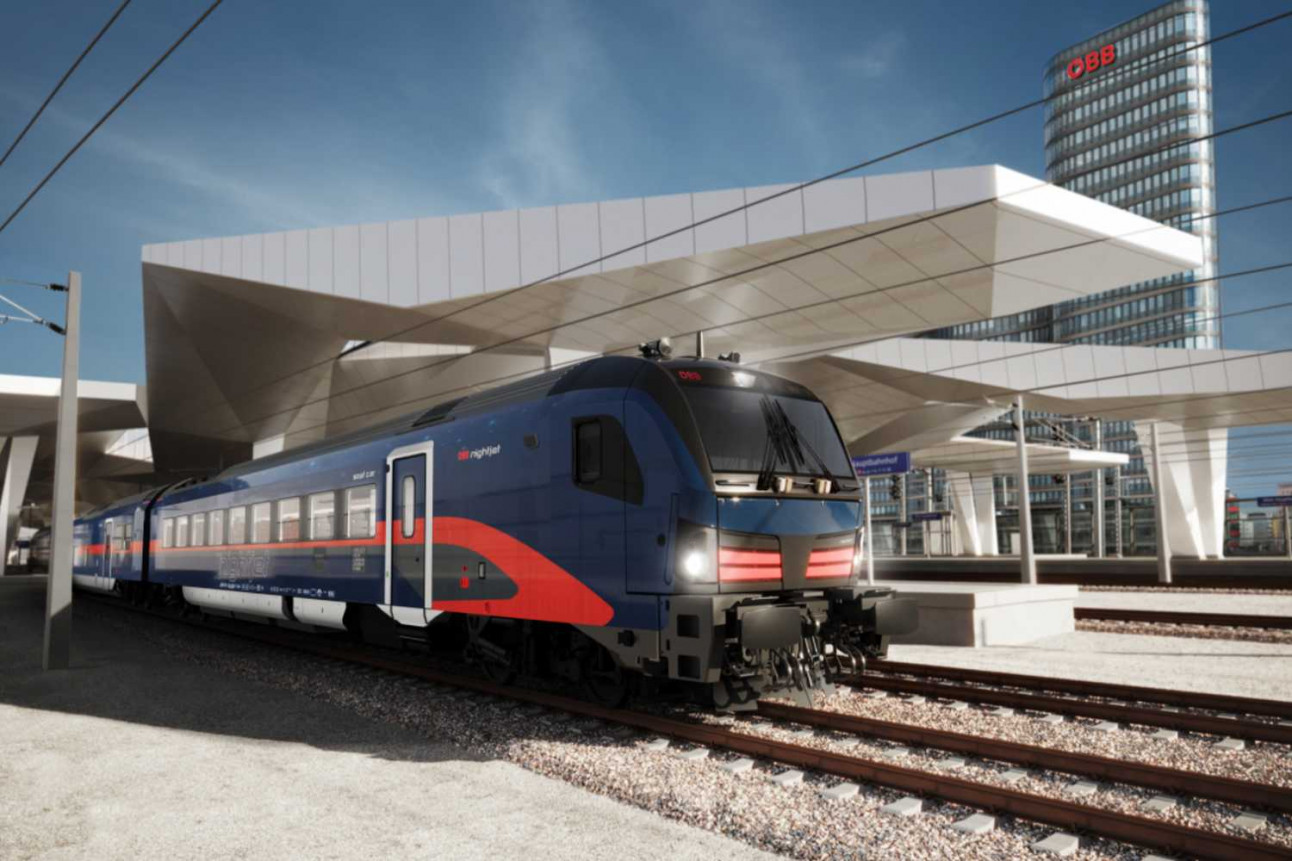 Austria's new Nightjet from the outside. Photo: Austrian Federal Railways (ÖBB)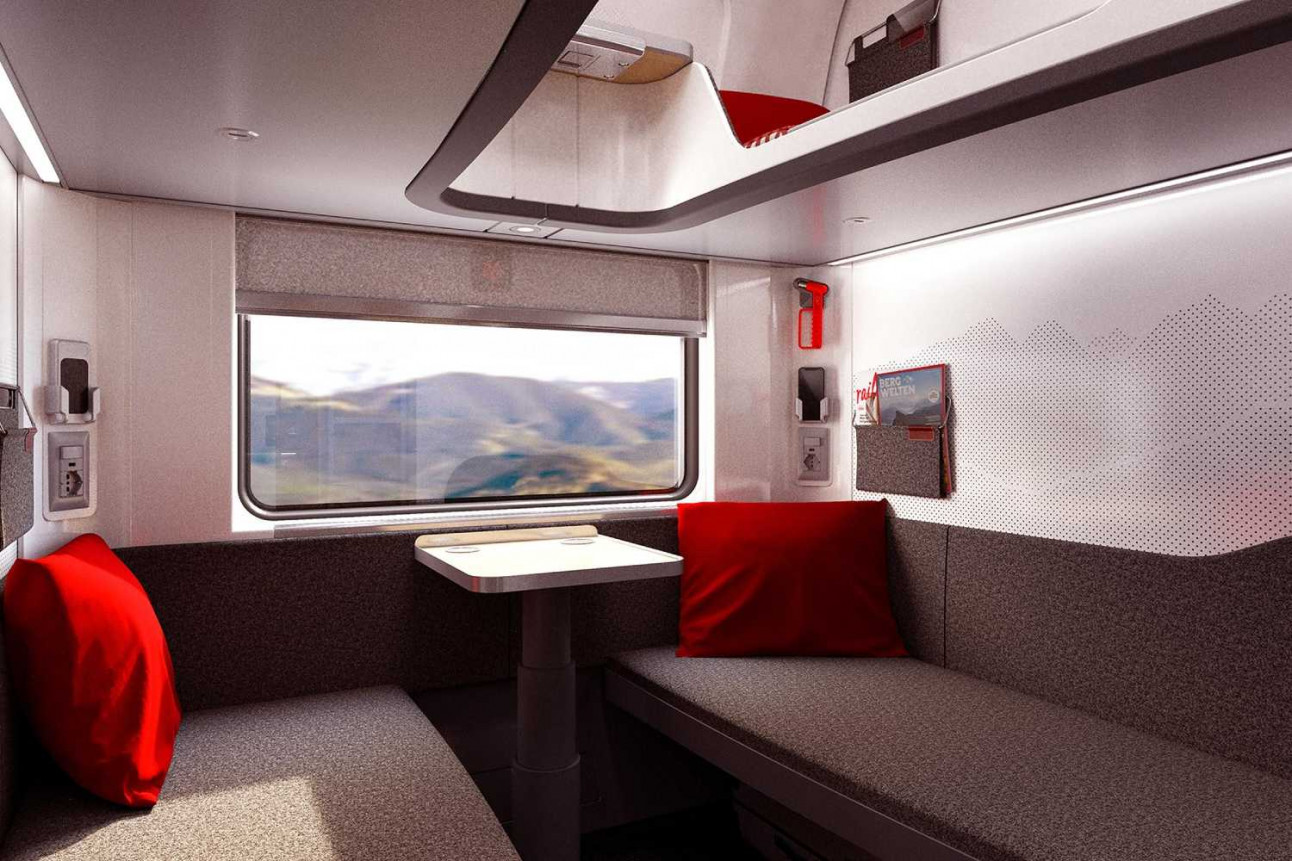 A 'couchette' in the new Austrian Nightjet. Photo: Austrian Federal Railways (ÖBB)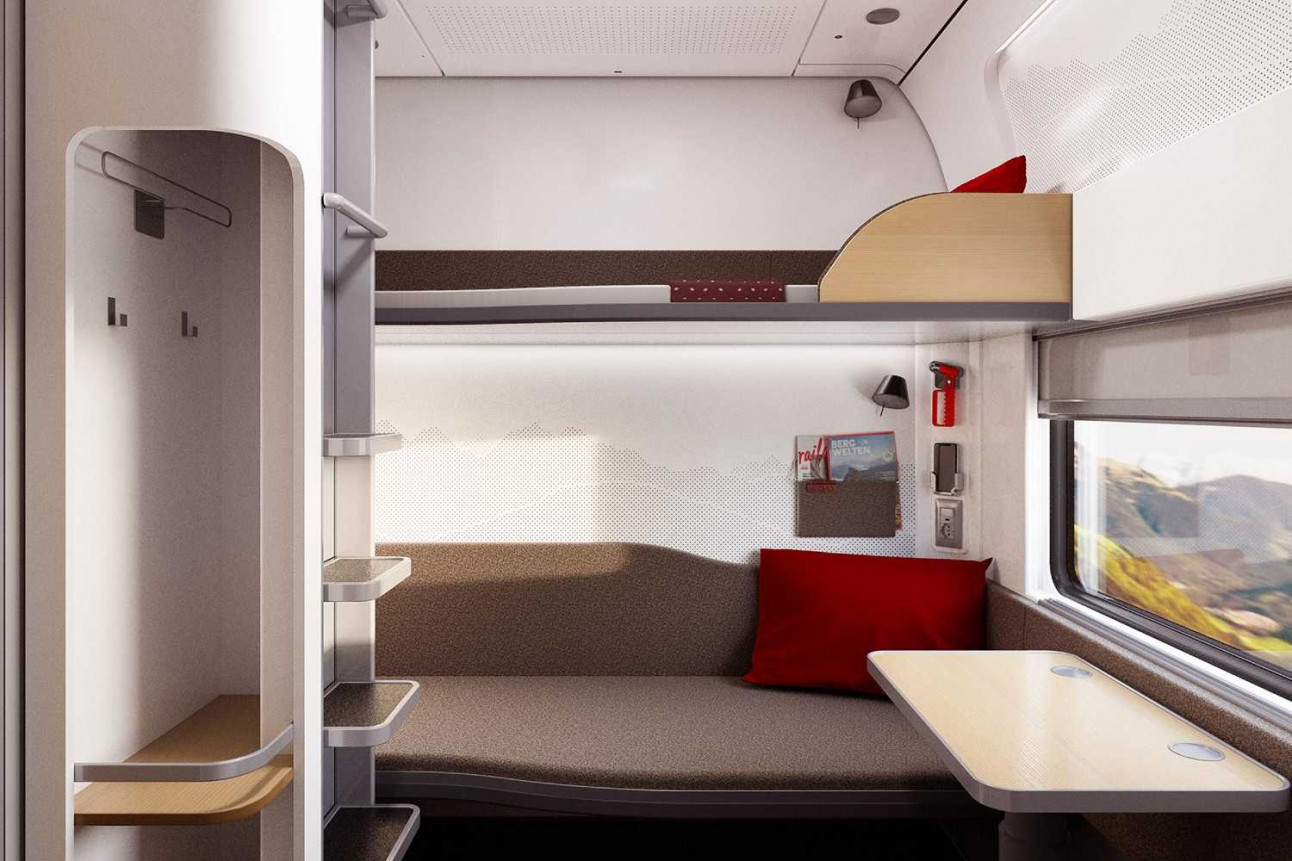 A sleeper cabin. Photo: Austrian Federal Railways (ÖBB)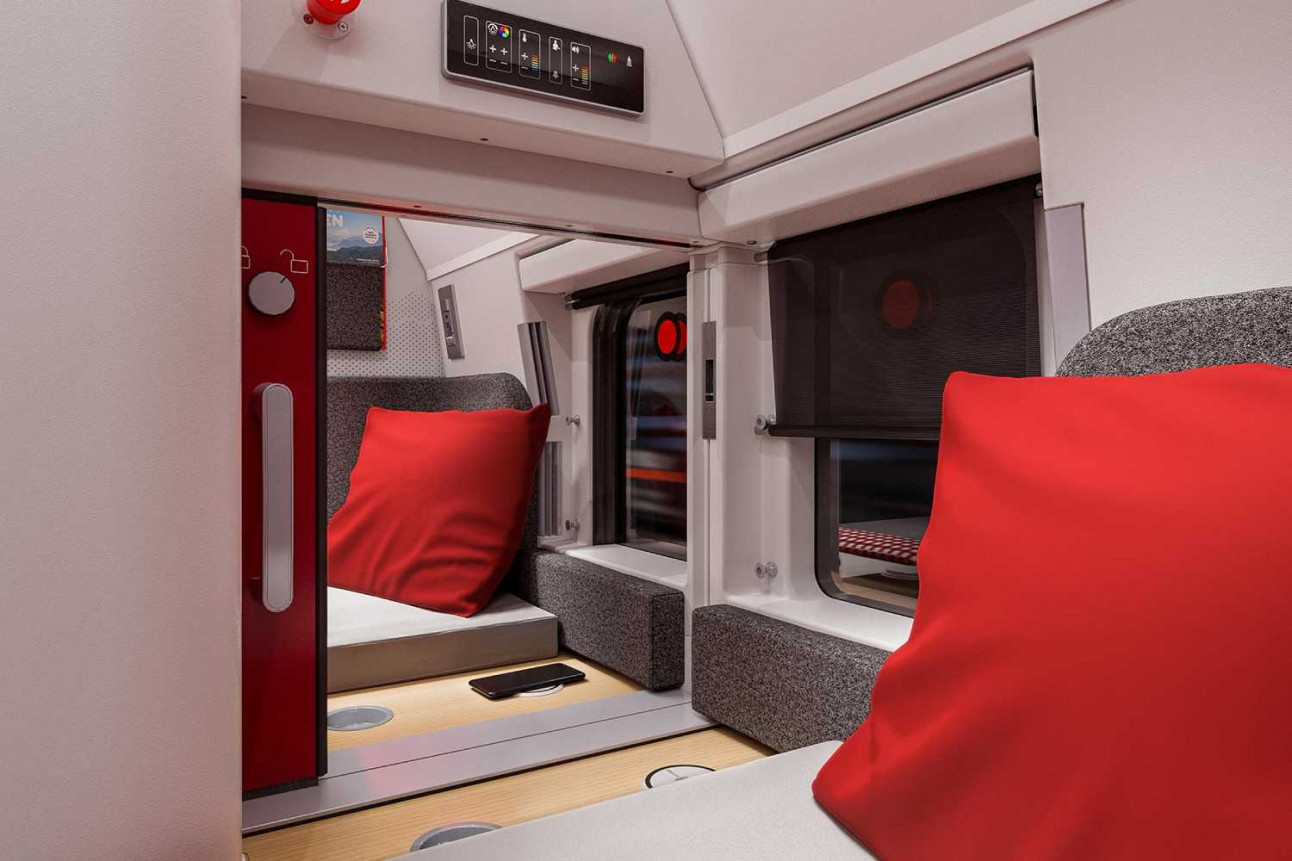 A 'suite' in the new Austrian Nightjet. Photo: Austrian Federal Railways (ÖBB)