For members
How much money do people earn in Austria – and which jobs are the best paid?
Austria is well-known for having high salaries and a high quality of life. But how much do people actually earn? And what are the best and worst paid jobs in Austria?
Published: 16 February 2021 11:21 CET
Updated: 22 February 2021 11:06 CET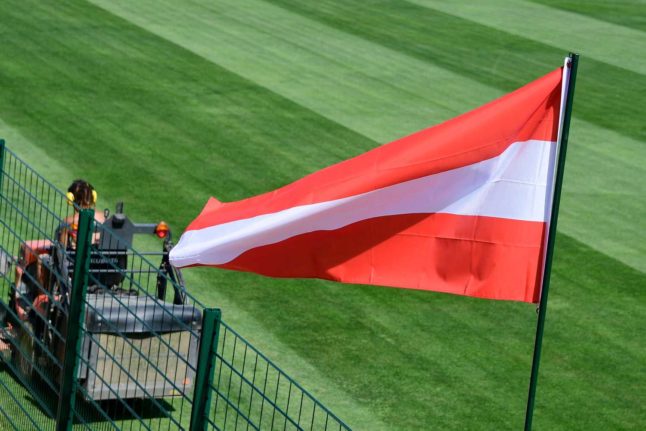 Mowing the lawn is a great way to work on your suntan, but is on the lower end of the pay spectrum. Image: AFP
For members
Can British people in Austria claim the winter fuel payment from the UK?
It's no secret that winter is set to be expensive with rising energy costs. But some British people in Austria might be able to access financial support through the UK benefits system.
Published: 16 November 2022 11:47 CET