For members
How much money do people earn in Austria – and which jobs are the best paid?
Austria is well-known for having high salaries and a high quality of life. But how much do people actually earn? And what are the best and worst paid jobs in Austria?
Published: 16 February 2021 11:21 CET
Updated: 22 February 2021 11:06 CET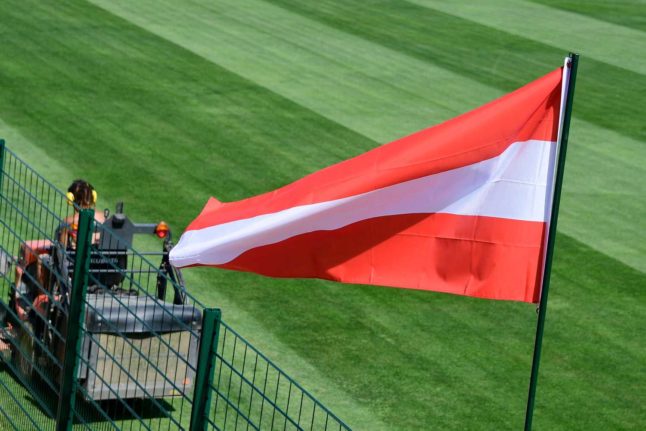 Mowing the lawn is a great way to work on your suntan, but is on the lower end of the pay spectrum. Image: AFP
For members
EXPLAINED: How to find a summer job in Austria?
Though Austria is mainly known for its winter resorts, there is no shortage of possibilities for those looking for seasonal jobs in summer.
Published: 23 May 2022 15:58 CEST
Updated: 11 June 2022 09:38 CEST