Austria's neighbouring countries are tightening measures at their borders to prevent the spread of the South African variant of the coronavirus from Tyrol. 
The stricter entry rules at the German borders with Tyrol and the Czech Republic have been sharply criticised by the Austrian government, with Interior Minister Karl Nehammer telling APA Bavaria's measures were "half-baked" and would "only cause chaos".
He said Tyrol was "not the parking lot of Europe" but rather an important connecting axis between the southern and northern European States.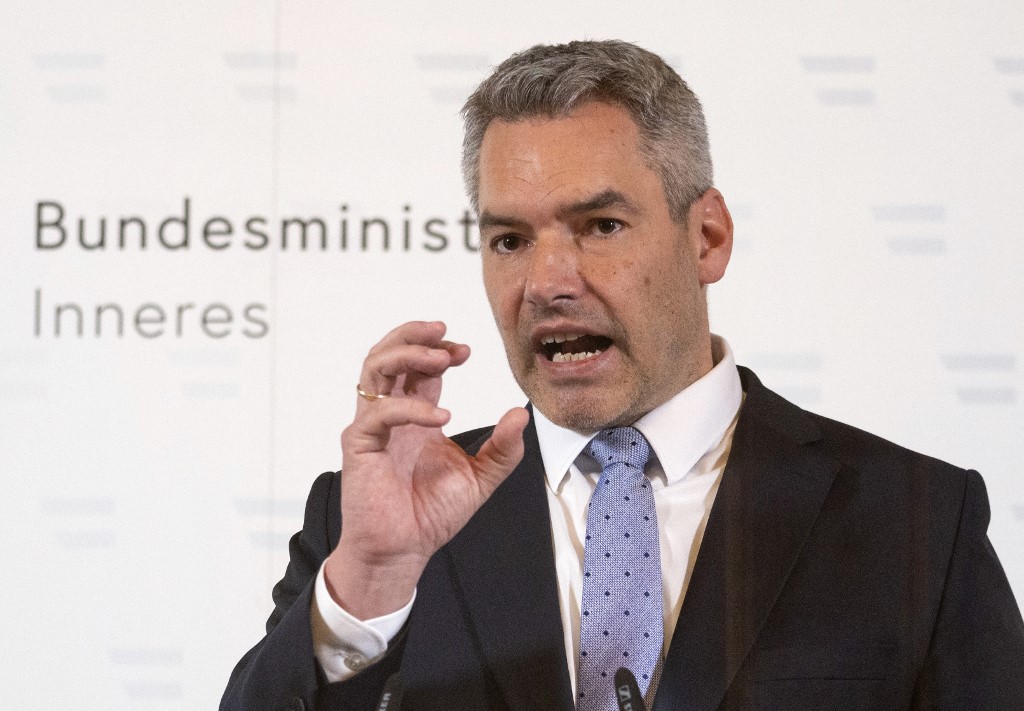 Austrian Minister for European Affairs Alexander Schallenberg called for "measure and aim" for stricter measures and warned against "excessive steps that do more harm than good.  
'Virus mutation areas'
From Sunday, Tyrol in Austria, the Czech Republic and Slovakia are considered "virus mutation areas" for Germany, from which only Germans, foreigners residing in Germany and their relatives are allowed to enter.
There are further exceptions for harvest workers, health workers and people in the transport industry as well as for urgent humanitarian reasons, such as a death in the family.
Bavaria and Saxony are said to have defined certain companies as working in "systemically important" sectors and have issued individual certificates for these commuters that should be presented at the border from Wednesday.
APA says work commuters should  have their employment contracts with them up to and including Tuesday.
For all other people, commuting into Germany is not possible even with a negative corona test. This is compulsory for all entrants, as is prior digital registration.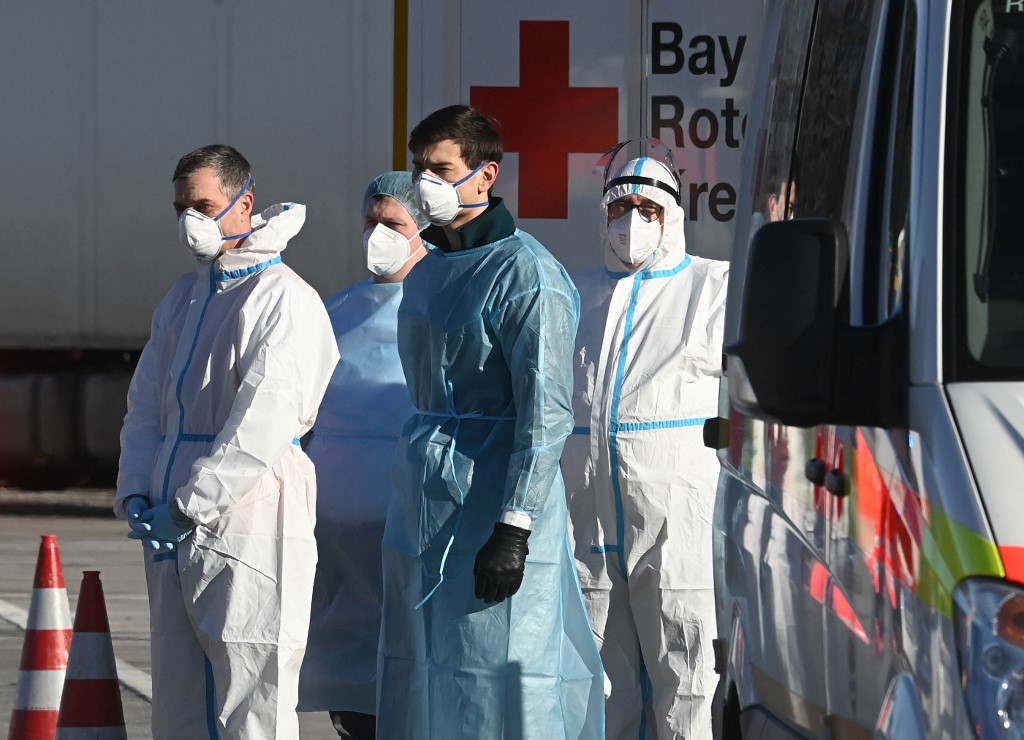 Tyrol 'not parking lot of Europe'
As of Sunday, there were a total of 251 suspected cases of the South African coronavirus mutation in Tyrol. The more contagious variant has spread more widely in parts of Tyrol and especially in the Schwaz district, than anywhere else in Europe, prompting the travel ban. 
German Interior Minister Horst Seehofer said entry should remain possible for cross-border commuters in important occupational sectors.
According to the German Federal Employment Agency, 22,000 Czechs and 9,600 Austrians commute to Germany, many of them in the manufacturing sector.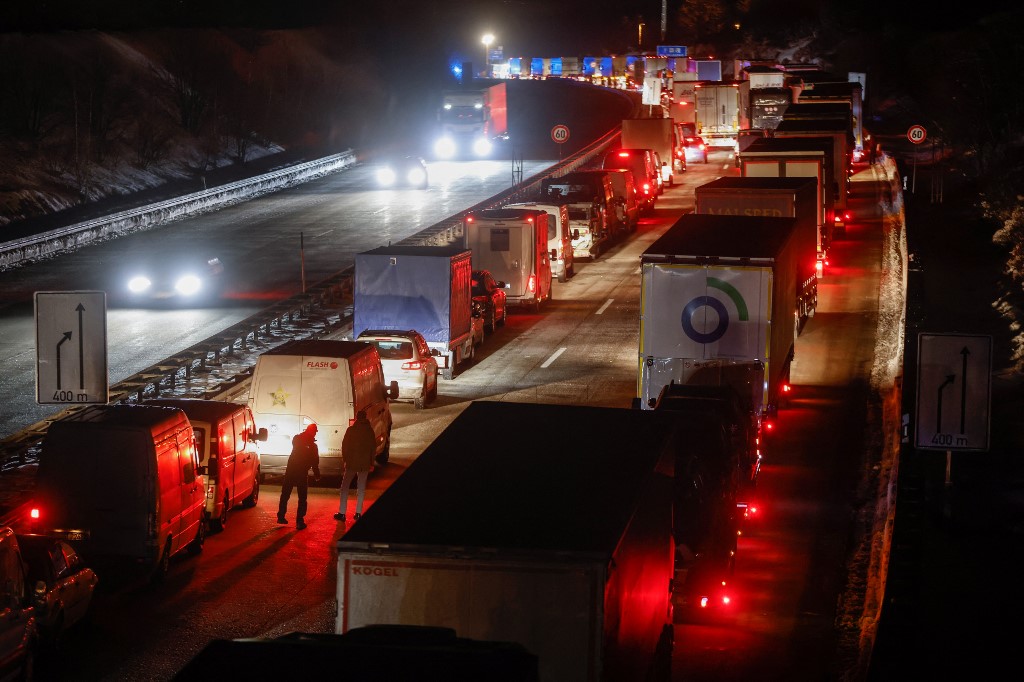 'Intolerable'
The new German entry regulations has caused great resentment in Tyrol. FPÖ politician and state party chairman Markus Abwerzger said the border closure was an "affront to commuters". Abwerzger described Germany's actions as "intolerable". Chamber of Labor President Erwin Zangerl announced the AK would also examine legal steps against Bavaria if commuters "suffer financial damage from the procedure".
Tirol has also announced it wants to control transit trucks at the Brenner Pass, as truck drivers have to register online before entering Germany and carry a negative Covid test with them, leading to fears of extreme traffic jams on the A12 Inntal motorway.
"We will not allow Tyrol to become Europe's parking lot," said Tyrolean governor Günther Platter. 
However, German Health Minister Jens Spahn  defended the decision to put in place entry restrictions to the Czech Republic and Tyrol in the Süddeutsche Zeitung, saying while he appreciated a Europe of open borders, the risk of allowing people to enter from these areas was just too great. 
Italy has also announced stricter rules of entry from Austria, Wiener Zeitung reports. From Sunday people travelling from Austria must undergo a corona test and go into quarantine for two weeks.
Italian health minister Roberto Speranza wrote on his Facebook page on Saturday: "The fight against the pandemic does not stop. The spread of Covid variants requires us to be extremely cautious."