For members
Why some Brits in Austria are facing delays in post-Brexit residency applications
The new residency process for British citizens in Austria is now being rolled out across the country, but in some regions Britons are facing delays.
Published: 18 January 2021 12:19 CET
Updated: 26 January 2021 14:15 CET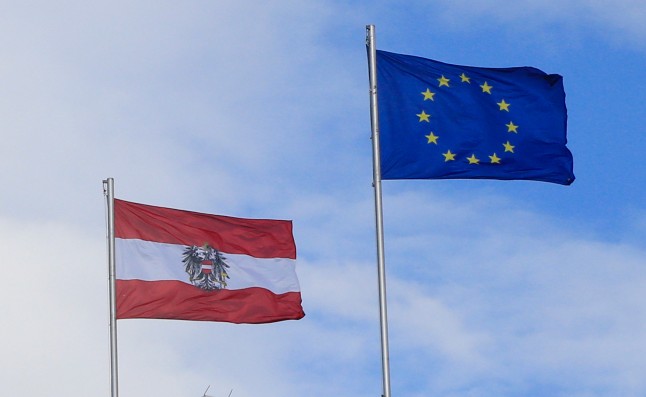 AFP
For members
Which countries in Europe impose language tests for residency permits?
Certain countries across Europe demand foreign citizens pass a language test to qualify for certain residency permits. But how does each country compare and what level of language do they require?
Published: 21 July 2022 15:28 CEST
Updated: 23 July 2022 16:05 CEST