For members
How Britons in Austria can secure post-Brexit residency
With the Brexit transition phase now over, a new residency application process is being rolled out for those British residents in Austria covered by the Withdrawal Agreement. Here's what you need to know.
Published: 6 January 2021 17:41 CET
Updated: 26 January 2021 14:15 CET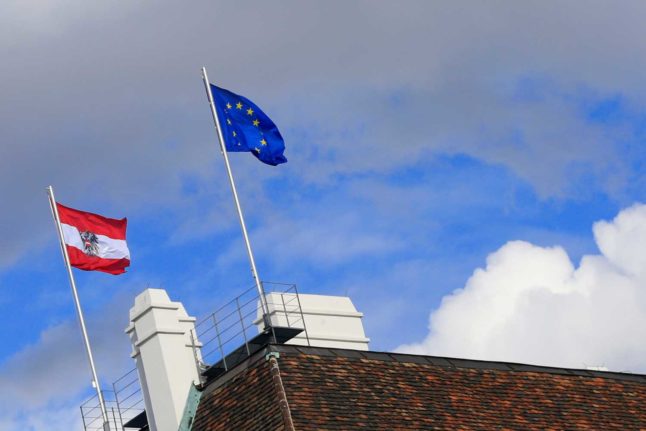 Photo: ALEXANDER KLEIN / AFP
MAP: Who are the foreigners in Austria?
Austria's recent Migration & Integration report paints a detailed picture of who are the immigrants in the country, where they come from, the languages they speak at home and more.
Published: 4 August 2022 11:21 CEST