For members
How has the coronavirus pandemic impacted Vienna's property market?
Real estate prices have skyrocketed in Vienna despite the coronavirus pandemic. Is it possible to still find a bargain?
Published: 18 November 2020 12:57 CET
Updated: 11 April 2021 09:16 CEST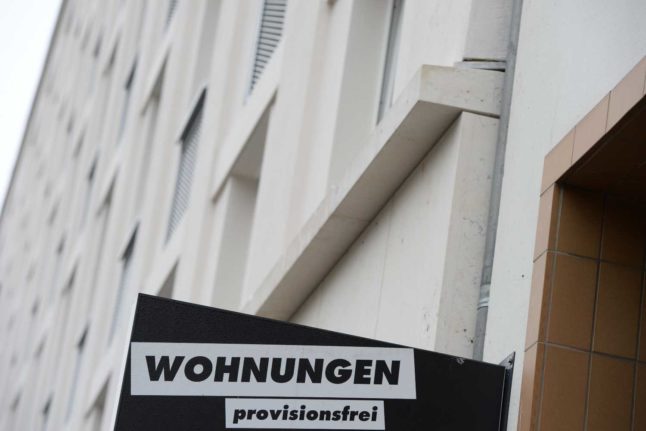 Photo: DPA
For members
What is Austria's Mutter-Kind-Pass and how is it changing?
The Mutter-Kind-Pass is hitting the headlines as the Austrian Federal Government plans a reform of the scheme. Here's how it works now, why it is necessary and how it will change in the future.
Published: 16 November 2022 16:41 CET