For members
12 quirky German expressions to spice up your language skills
Idioms in a foreign language are some of the hardest things to master. Here are some fun German idioms to give you a head start.
Published: 14 October 2019 16:44 CEST
Updated: 22 June 2022 16:15 CEST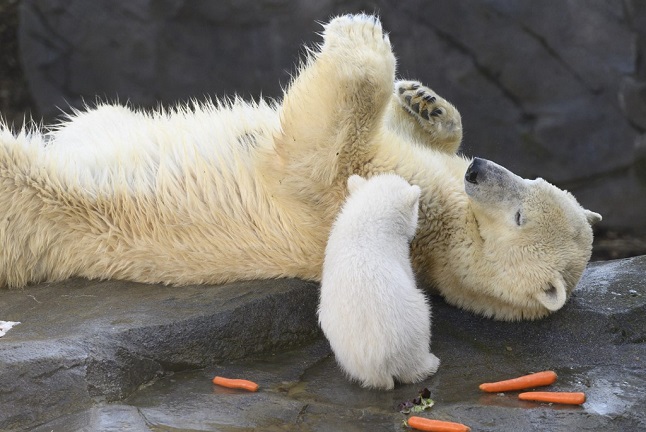 What does it mean when an Austrian says "to tie a bear on someone"? (Photo by JOE KLAMAR / AFP)
The German language you need for summer in Austria
Summer in Austria is when people go outdoors to enjoy public pools, swim in rivers and lakes and complain about the weather. Here are a key few words and expressions to have at hand.
Published: 15 June 2022 09:52 CEST
Updated: 18 June 2022 08:24 CEST