For members
10 catchy songs to help you learn German
If you're bored of staring at case tables and memorising the gender of every single noun, why not give yourself a break and listen to some music? Here are 10 songs which will help you master German grammar, vocabulary and pronunciation.
Published: 27 June 2018 13:29 CEST
Updated: 26 September 2022 16:33 CEST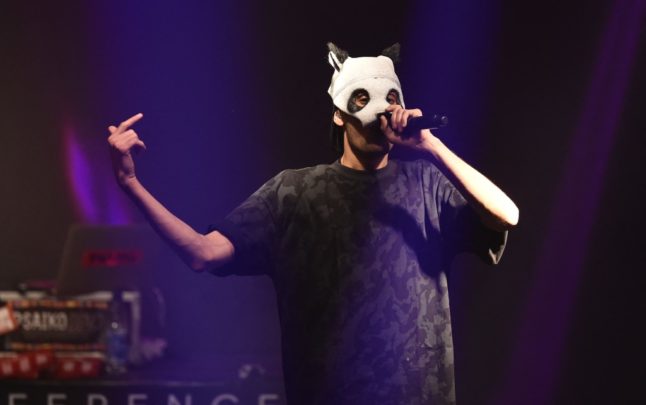 German rapper Cro on stage Germany's football jersey for the EURO 2016 football championships, on November 9, 2015 in Berlin. AFP PHOTO / TOBIAS SCHWARZ
For members
The seven stages of learning German every foreigner goes through
German is a notoriously difficult language to learn and the path to fluency is marked by milestones that every budding German speaker will recognise.
Published: 1 November 2022 15:16 CET
Updated: 8 November 2022 16:25 CET