For members
11 tips on how to behave in an Austrian sauna
As the days and nights get colder, chances are that you may be invited to join friends at an Austrian spa, or Therme. For Brits and Americans Austria's spa culture can come as a bit of a surprise - most of the saunas are mixed gender for starters, and swimming costumes are not allowed. For anyone unsure of what to expect or how to behave, here are some pointers.
Published: 25 November 2016 13:08 CET
Updated: 20 September 2022 09:47 CEST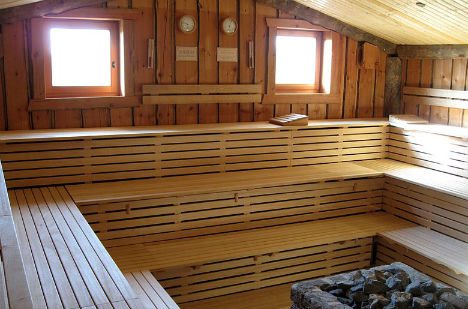 Now imagine a lot of sweaty, naked people... Photo: Olaf Tausch/Wikimedia
Eight habits that show you've embraced life in Austria
Living anywhere as an international resident will have an impact on your life, but if you recognise any of these habits then you have truly embraced the Austrian lifestyle.
Published: 17 August 2022 10:28 CEST