For members
12 brilliant German words you won't find in English
Unfortunately English let you down when you were trying to think of these things to say.
Published: 12 October 2016 16:29 CEST
Updated: 7 May 2020 15:30 CEST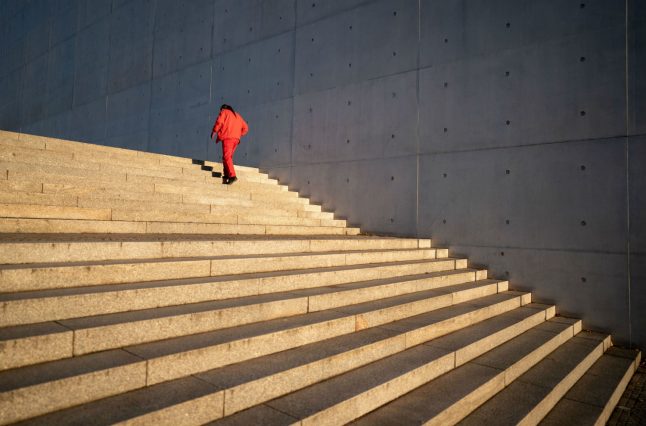 A woman walks up actual 'Treppen' in Berlin in March. Photo: DPA
'Brutal': What it's really like to learn German in Austria
Anyone that has tried to learn German in Austria will say it's a challenge. But why is that? And what can international residents do to make the process easier?
Published: 10 August 2022 13:55 CEST