For members
Weird habits you'll pick up living in Austria
Whether you've lived in Austria for years or just a few months, there's a good chance you've picked up some of these peculiar Austrian habits.
Published: 18 December 2015 12:36 CET
Updated: 25 February 2021 11:59 CET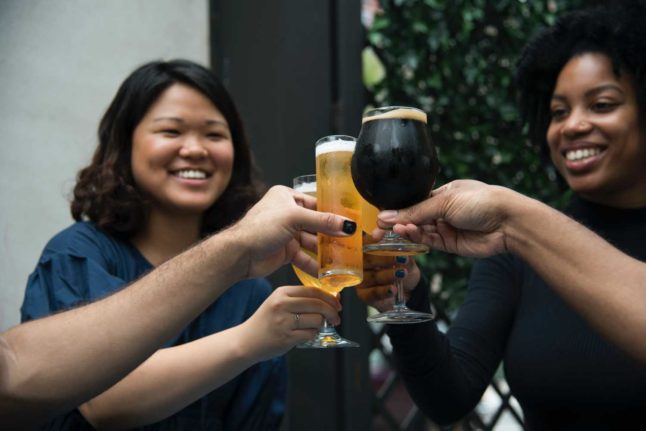 Focus on the eyes - never focus on the beer! Photo by ELEVATE from Pexels
For members
What will happen to Austria's property market in 2022?
The property market in Austria performed well in 2021 with rising prices and high demand. Will this continue in Austria in 2022?
Published: 3 December 2021 17:03 CET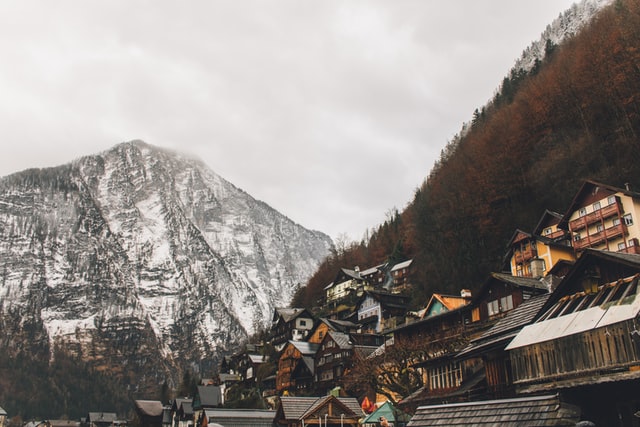 Whether you're looking to buy a first or second home in Austria, here's what experts predict for the property market. Photo: Finease Anton/Unsplash